---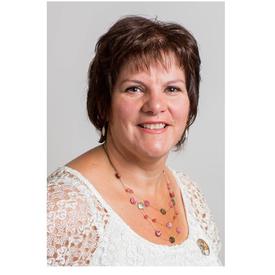 I love the variety of Epicure products available, the quality and of course the amazing flavour. I also love the personal growth and the new friendships I have made since becoming an Independent Consultant.

I had been looking for something to do part-time to earn extra money with flexible hours.  After my neighbour Sylvie gave me some Epicure products for Christmas, I knew that I had found what I wanted to do.

For my family and I, Epicure means more family vacations and quality time.  Punta Cana, Jamaica, California,  Hawaii and Victoria.  What would you do with the extra money? Contact me to find out more.